New Ethos Nottingham – Sponsor of the Sports Person Award 2023
New Ethos Nottingham is a service that mainly helps male citizens aged 21-50 who need low-medium supervision and are involved with the criminal justice system. We also accept referrals from other agencies for people who are homeless and have support needs if we have a vacancy in our provisions.
Our goal is to provide support and supervision that helps them improve their life skills.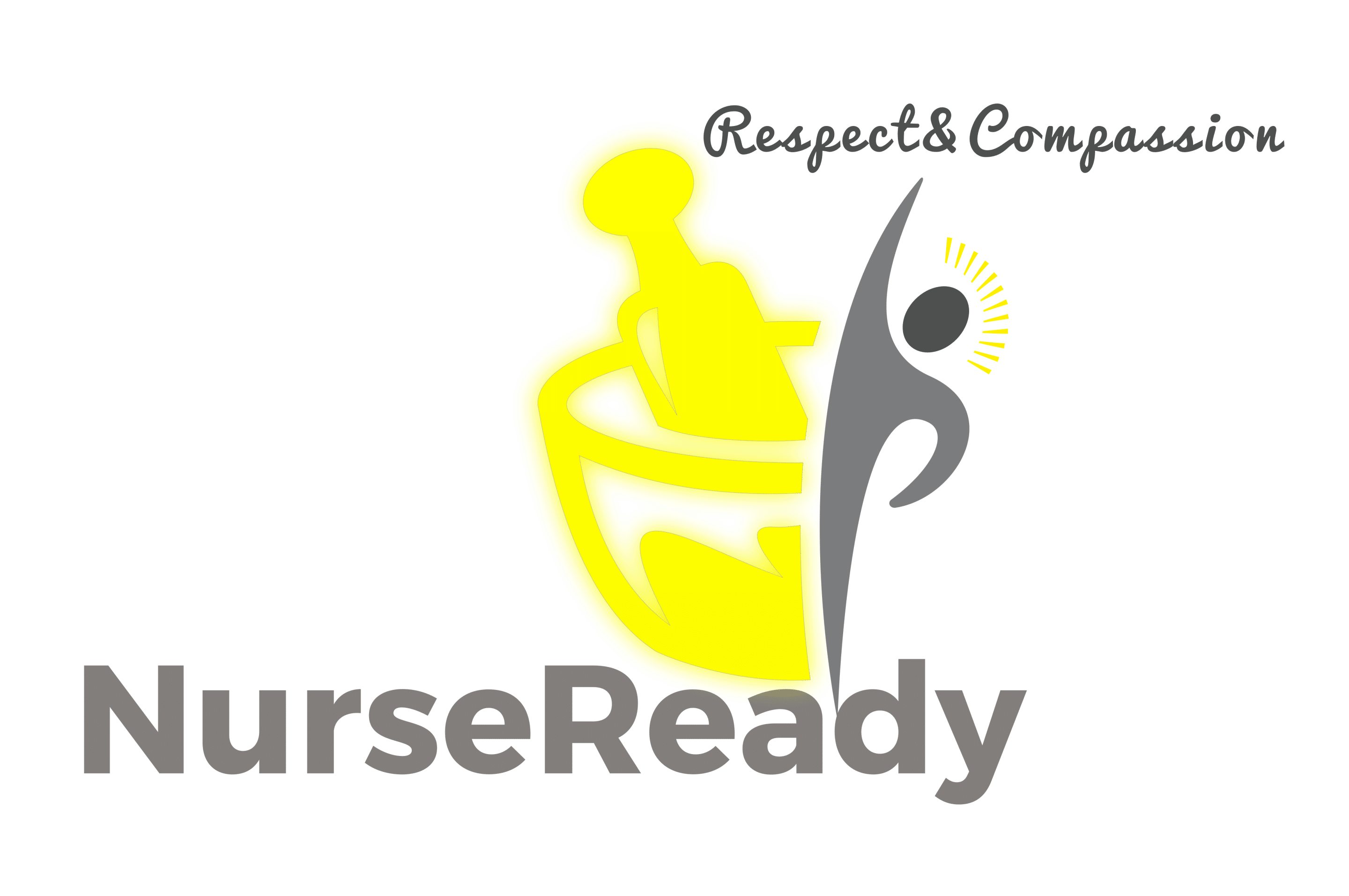 NurseReady – Health and Social Care Award 2023
NurseReady is an employment business for agency nurses, developed by nurses with extensive experience in Mental Health and Learning Disabilities Forensic for a period spanning 10 years.
Our aim is to provide quality healthcare staff to government and private institutions on an ad hoc basis as well as to fulfill short term contracts.
We are committed to providing our clients with exceptional expertise from our nursing and care professionals. Our staff are recovery orientated and our service delivery is centered on and adapts to the aspirations and needs of the people we support. Our staff are equipped with knowledge and skills on the principles of Positive Behaviour Support.
The Police and Crime Commissioner – Most Transformed Life Award 2023
Caroline Henry was elected Nottinghamshire Police and Crime Commissioner in May 2021.
After working with communities and stakeholders to finalise her statutory Police and Crime Plan – 'Make Notts Safe' – she and her Office are working hard to deliver the Plan's priorities of preventing crime, responding to local needs, and supporting victims of crime.  Caroline is focussed on working with her key partners to achieve the Plan's core ambitions of providing an outstanding police service, helping victims of crime to cope and recover, and ensuring our Nottinghamshire criminal justice service is effective and efficient.  
As PCC, her role includes holding Nottinghamshire Police's Chief Constable to account and engaging with the people of Nottinghamshire to determine how best to spend public funding, whilst supporting and empowering communities, third-sector organisations, and partner agencies to come together as a team with a common aim – to Make Notts Safe.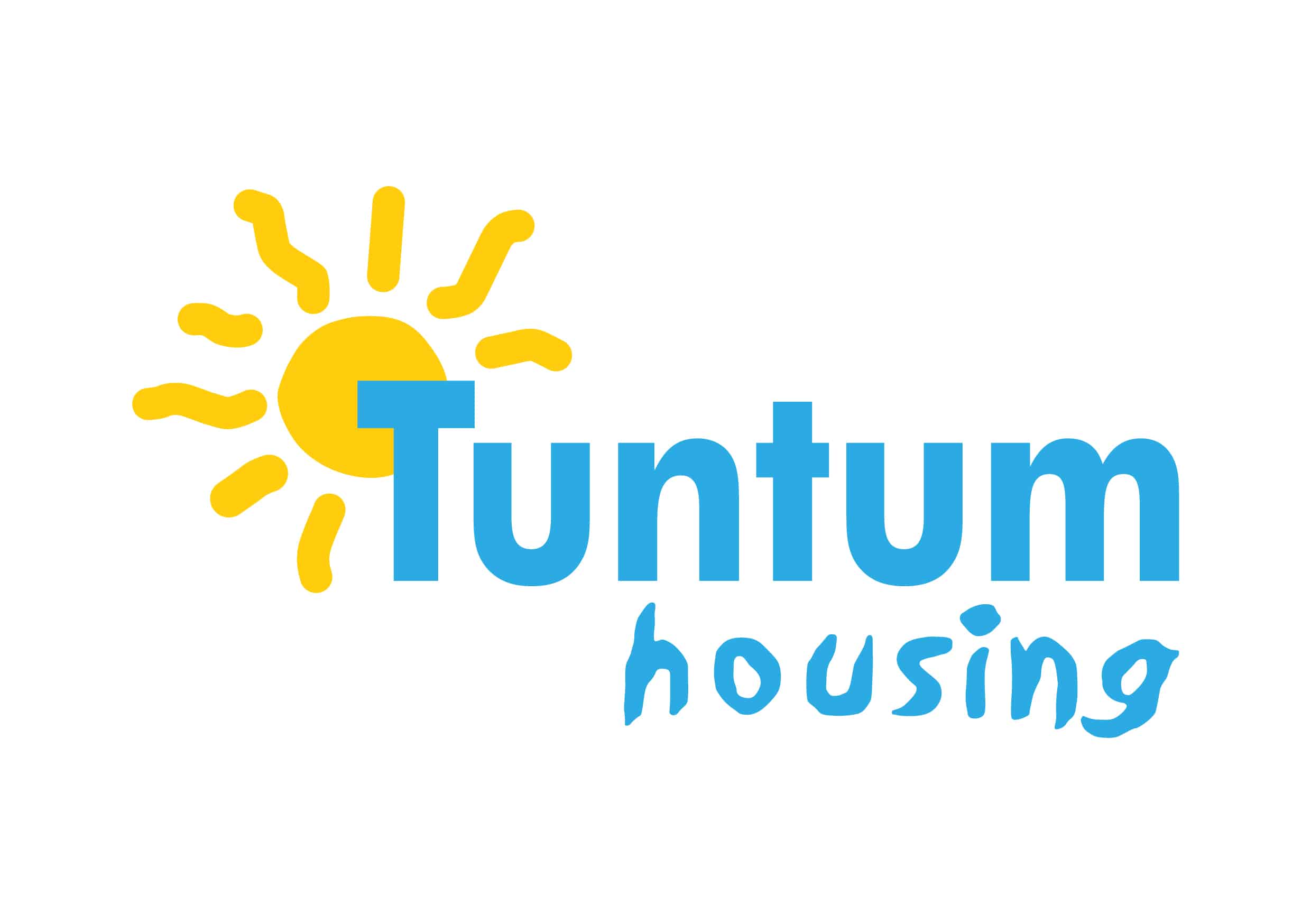 TunTum Housing Association – Sponsor of the Cultural, Music & Arts Award 2023
Tuntum is a BME (Black and Minority Ethnic)-led, Nottingham-based housing association founded in 1988. We manage over 1600 properties and provide homes for over 3000 people in 12 local authority areas.
We also offer culturally sensitive support and specialist housing services for older people, refugees, young mothers, people suffering with mental health difficulties and homeless young people. We are the only independent BME-led housing association in the East Midlands. Most of our staff and Board are reflective of Nottingham's black and minority ethnic communities.
Nottingham Business School (Nottingham Trent University) –Young Achievers Award 2023
Nottingham Business School's (NBS) purpose is to provide research and education that combines academic excellence with positive impact on people, business, and society.
In Education NBS is a world leader in experiential learning and personalisation and in Research is committed to excellence which combines academic rigour with beneficial impact on social, economic, and societal welfare, as well as informing the design and delivery of all its degree, masters, and doctoral programmes. NBS has an unrivalled level of engagement with business, public and voluntary organisations and thus is known as the business school for business.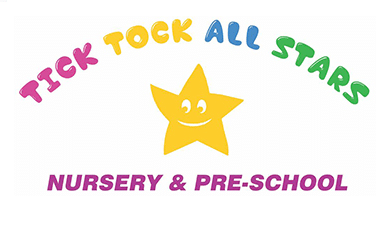 Tick Tock All Stars Nursery – Sponsor of the Outstanding Parent of the Year 2023
We have an early year's foundation stage (EYFS) curriculum that creates learning from our children's interests and promotes wider learning opportunities through real life experiences like trips and weekly outings, wide range of stimulating toys and activities, safe and secure environment provide qualified friendly staff team.
Nottingham Community & Voluntary Service – Sponsor of the Community Volunteer Award 2023
Established in 1875, Nottingham Community and Voluntary Service aims to improve the quality of people's lives in Nottingham by strengthening the voluntary and community sector.
The voluntary and community sector is the collective name for local community groups, voluntary organisations, charities, faith groups, social enterprises and community interest companies. You may see this referred to as the voluntary, community and social enterprise sector, or VCSE for short.
Some people prefer to use the term civil society, or the social sector, or the third sector. 'Third sector' distinguishes our work from the public sector and the private sector. Public sector services are controlled by central or local government e.g. emergency services, healthcare, city/borough councils, education. Private sector businesses are set up to make a profit for their owners and shareholders.
Nottingham CVS supports the voluntary and community sector through:
Volunteering: improving the quality of volunteering and breadth of volunteering opportunities across the city;
Voluntary sector development: strengthening the voluntary sector's capacity to help its clients through promoting best practice, funding advice and training;
Voices: speaking up for the voluntary sector on issues crucial to its future, and increasing the sector's access to, and influence upon, decision makers.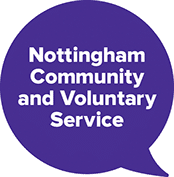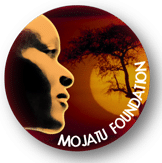 Mojatu Foundation – Black Businessperson Award 2023
Mojatu Foundation is a charity that transforms communities through media, gender equality, health and training. We develop the capacity and skills of socially and economically disadvantaged and 'hard-to- reach' groups in particular but not exclusively women, girls and young people of African and Caribbean communities, in such a way that they are better able to identify, help and meet their needs and to participate more fully in society.
We publish Mojatu magazines, tackle Female Genital Mutilation (FGM), organise/support events and activities that improve literacy, skills, health, safety, and opportunities for our communities.
 The University of Nottingham – Lifetime Community Contributor Award 2023
The University of Nottingham Ranked 18th in the UK by the QS World University Rankings 2023 and is a founding member of Russell Group of research-intensive universities. Studying at the University of Nottingham is a life-changing experience, and we pride ourselves on unlocking the potential of our students. We have a pioneering spirit, expressed in the vision of our founder Sir Jesse Boot, which has seen us lead the way in establishing campuses in China and Malaysia – part of a globally connected network of education, research, and industrial engagement. 
The University is among the best universities in the UK for the strength of our research, positioned seventh for research power in the UK according to REF 2021. The birthplace of discoveries such as MRI and ibuprofen, our innovations transform lives and tackle global problems such as sustainable food supplies, ending modern slavery, developing greener transport, and reducing reliance on fossil fuels.
The University is a major employer and industry partner – locally and globally – and our graduates are the second most targeted by the UK's top employers, according to The Graduate Market in 2022 report by High Fliers Research. We lead the Universities for Nottingham initiative, in partnership with Nottingham Trent University, a pioneering collaboration between the city's two world-class institutions to improve levels of prosperity, opportunity, sustainability, health and wellbeing for residents in the city and region we are proud to call home. ne Nottingham is the strategic partnership for Nottingham, our role is to encourage collaboration across Nottingham, and be ambassadors for the benefit of the city and its people.