Sponsors
Sponsors of the year
2019 Sponsors

Tick Tock All Stars Nursery – Previous sponsor of the Young Achievers Award (Female)
We have an early year's foundation stage (EYFS) curriculum that creates learning from our children's interests and promotes wider learning opportunities through real life experiences like trips and weekly outings, wide range of stimulating toys and activities, safe and secure environment provide qualified friendly staff team.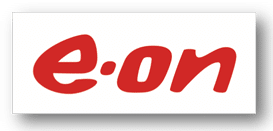 Eon Energy Nottingham – Previous sponsor of the Black Business Man & Black Business Woman Award
 We are one of the UK's leading power and gas companies – generating electricity, and retailing power and gas. We're part of the E.ON group, one of the world's largest investor-owned power and gas companies employing around 9,400 people in the UK.
Five million people get their electricity and gas from us at home and at work – making us one of the top energy companies in the UK. As part of the E.ON group, we're also one of the top energy companies in the world. Our vision is to be our customers' trusted energy partner.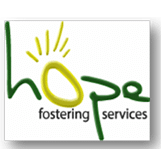 Hope Fostering Services – Previous sponsor of the Outstanding Parent of the Year Award
Hope Fostering is a Nottingham based Independent fostering provider that works with foster parents who are able to provide foster care to meet the individual needs of children and young people in terms of their culture, religion, ethnicity, gender and age. Hope Fostering is committed to valuing diversity and promoting equality. Staff and carers at Hope Fostering Services work to ensure that every child has the opportunity to achieve their full potential.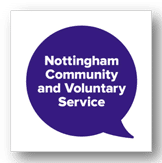 Nottingham Community & Voluntary Service – Previous sponsor of the Community Volunteer Award
Nottingham Community and Voluntary Service aims to improve the quality of people's lives in Nottingham through strengthening the voluntary sector. We support the sector through improving the quality of volunteering and breadth of volunteering opportunities across the city. Strengthening the voluntary sector's capacity to help its clients through promoting best practice, funding advice and training. Speaking up for the voluntary sector on issues crucial to its future, and increasing the sector's access to, and influence upon, decision makers. Providing a space for organizations to meet and network, access training and promote their work.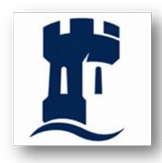 University of Nottingham – Previous sponsor of the Health Award
The University of Nottingham is in the top 1% of universities worldwide and is recognised globally for ground-breaking research and teaching excellence.
With over 40,000 students from more than 150 countries, two overseas campuses and strong links with universities around the world, The University of Nottingham has a diverse community creating an inspiring place to study and work.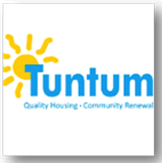 Tuntum Housing Association – Previous sponsor of the Cultural, Music & Arts Award (Male)
Tuntum is a Nottingham based social housing provider providing housing and support services for people on low incomes.
Tuntum Housing Association is a member of the BME National Group – A collective of 60+ BME (black & ethnic minority) housing associations in England, working with the NHF (National Housing Federation) to provide a platform for BME housing issues.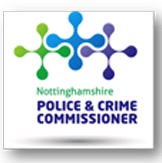 Nottinghamshire Police & Crime Commissioner – Previous sponsor of the Most Transformed Life Award
Former MP Paddy Tipping was elected as Nottinghamshire's first Police and Crime Commissioner (PCC) in November 2012 and re-elected with an overwhelming majority in May this year.
As PCC he is responsible, in consultation with the Chief Constable, for setting the police budget and designing the Police and Crime Plan, which sets the direction for police service delivery in Nottinghamshire. He also consults with local people to make sure their views are reflected in the way policing is provided and has the power to hire and fire the chief constable. He accepts there is more to be done and that includes increasing the diversity of the force. He has been at forefront of this work and in the latest recruitment round 16% were from BME backgrounds.