The Official 10th Anniversary of the Black Achievers Award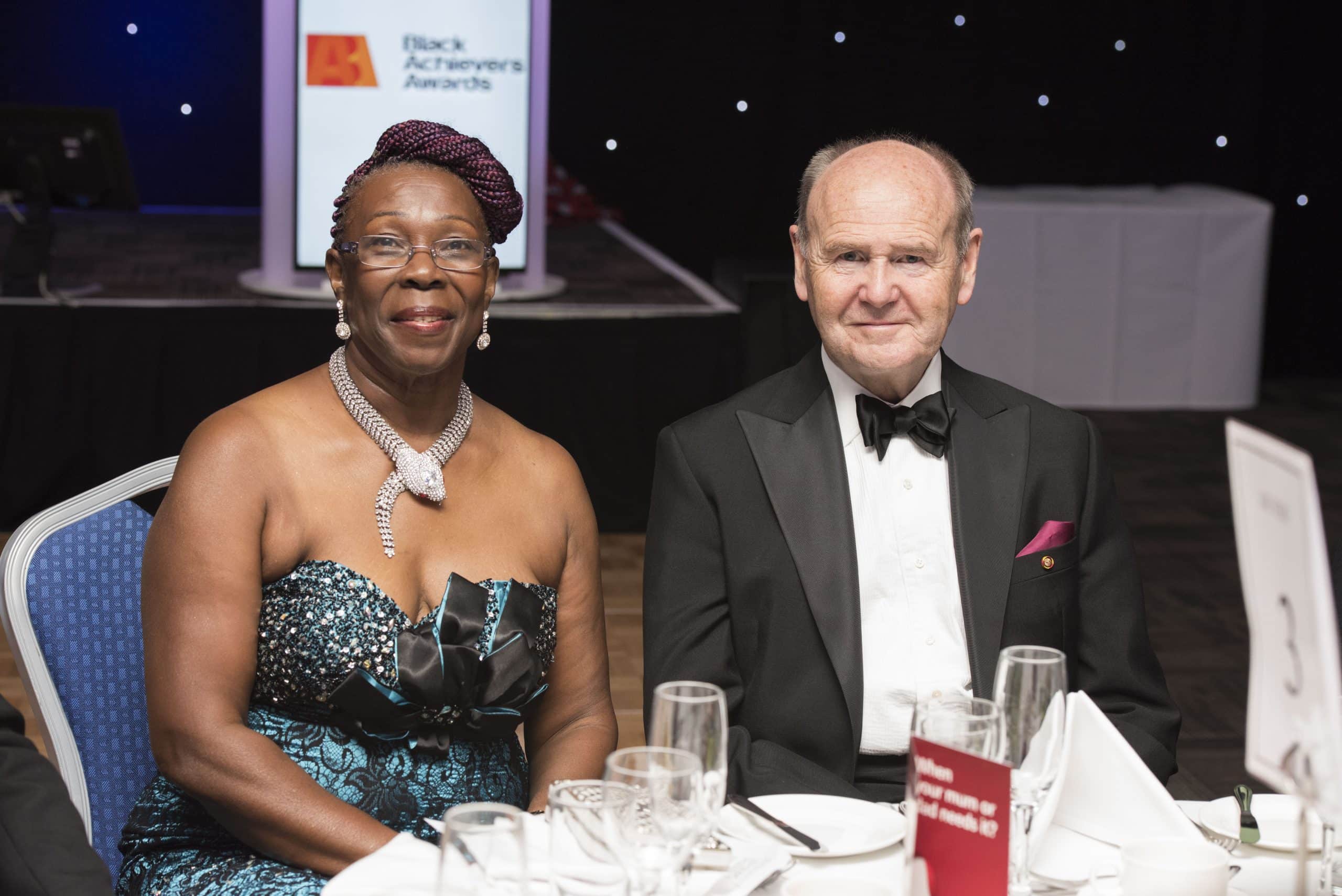 A big thanks to all the sponsors and all those who attended the Black Achievers Awards 2023. To all the nominees, we say congratulations on being nominated. To all the winners, congratulations on winning the awards this year.
The aim of the Black Achievers Awards is to recognise and promote the achievements of our BME community. Over the years, black men and black women have experienced years of negative press from the media and minds alike and the Black Achievers' Award aim to change this by showing communities across Nottingham and the East Midlands that there are real positive black role models out there. 
Merlita Bryan who is now the former local Councillor, former twice Sheriff of Nottingham and former Lord Mayor of Nottingham first started these awards in 2011. Her vision of what the awards was has since developed and expanded in ways that she would never imagine. She continues to recognise and award those within the black community as a way of strengthening the relationships, the bonds, and the attitudes of black individuals within society. She brings to you – the Black Achievers Awards and these awards are held every year in October at a prestige location in Nottingham. 
It is a black-tie event for 18 and over and includes a three-course meal, entertainment from performers around the world and the celebration awards ceremony that is split into two sections.